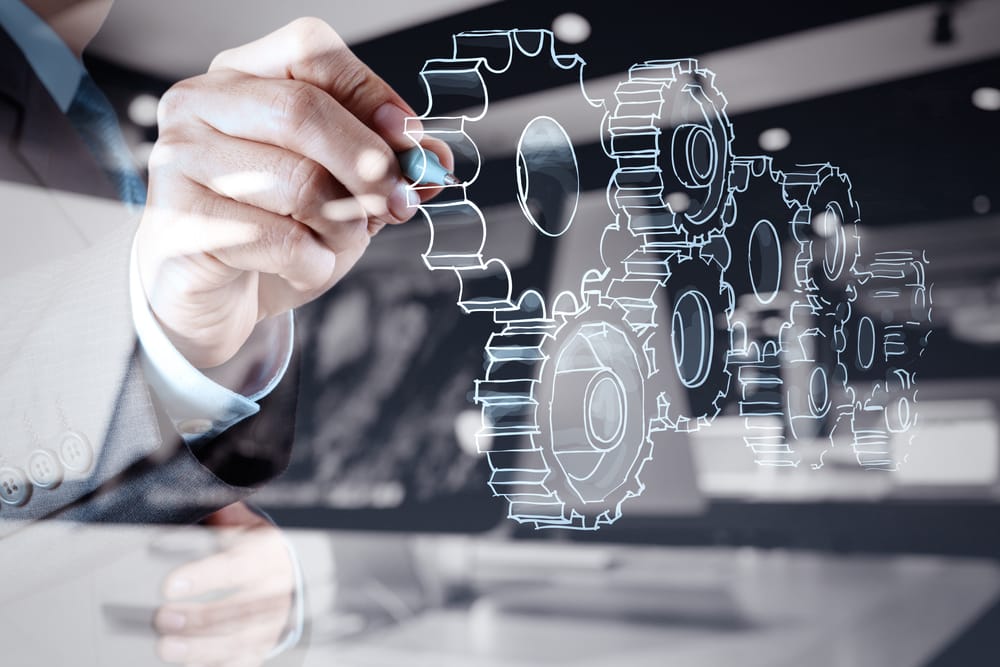 The power of engineering at Tractonomy Robotics
Any warehouse operation or logistics facility is faced with many different challenges but the most important one is without a doubt, how to transport the many carts throughout the facilities, from reception to the central repository and back, … faster and safer.
This is where automation comes in, to study how any logistics operation can be made to run smoother, avoiding that employees have to push carts all day long which is not only a key element for employee dissatisfaction but is neither a safe nor a very productive solution.
Humans need more rewarding tasks and this is not one of them. Robots can easily come in, perform repetitive tasks, 365/365 and 24/7 when needed, they are the ideal companion of every warehouse employee, taking on tasks no one else likes or is particularly good at. But bringing in any kind of robot to perform these repetitive activities is not the solution.
Most facilities need to deal with a range of carts which are often different in terms of dimensions and how they need to be handled, with a particular frame, special wheels etc… which brings along a lot of restrictions when looking to automate logistics processes.
This is where Tractonomy Robotics Engineering comes in, the robots of Tractonomy have been designed to handle multiple carts, our engineers have come up with multiple grip functionalities, allowing to pull the cart with adaptable grips or robotic arms.
Carts come in different types and sizes and the same goes for the pulling mechanism so you never want to be faced with a solution that doesn't work because of a design that cannot be adapted to pull the cart.
At Tractonomy we have studied tens of carts from different vendors, from postal style carts to carts used by Amazon and the likes, to make sure our robots can handle them easily and fast, using the right way to handle them from adoptable arms to pull them to special wheels to avoid carts deviating from their course.
Robotics is an expertise on its own and the right engineering spirit is needed to master it. Meet the Tractonomy Robotics experts and let's discuss together how our robots can handle your logistics challenges.
Meet the team, click here.