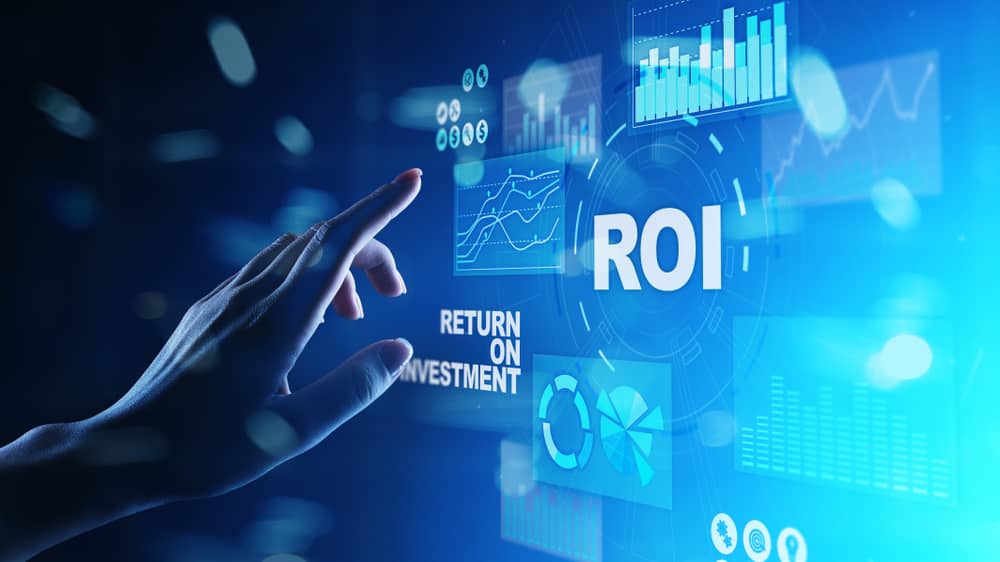 Automation can lead to RoI of less than one year.
With so many companies investing in logistics robots, the first question that comes to mind is will this work for my company? Can I afford it? How does it address my staffing issues. We spoke to Keshav Chintamani, CEO of Tractonomy Robotics to get answers to these questions.
Keshav, are robots a solution to address any company's needs?
"There are a few first questions you need to answer before you start (1) Have I noticed a pattern of repetitive logistics tasks in any of my processes? (2) Is doing these tasks the way I do it today, i.e. with staff, conveyors or other equipment, adding any value for my business? Over a longer period, the cost of these tasks eat away substantially at your margins. There is no reason why companies should refrain from automating repetitive tasks and free staff, to focus on more relevant work. Experience has shown that people are more motivated to stay when repetitive work is handled by machines."
So why do mobile robots specifically help solve repetitive tasks with short payback periods?
"The answer is simple really. Let's say you're running a three shift operations and you need to hire two people for each shift to transfer material carts between a few locations. Now you're comparing the cost of 6 people a year to the cost of say, four or five towing robots doing the same work. These robots will work all year, holidays included, for at least 5 years before any major refurbishments are required.
So pay back is based on comparing tasks between humans and robots and what these tasks costs for the time both work or can work?
Exactly. When comparing the above, we've seen direct payback in as low as 1 year. The intangible payback is the same 6 people doing more relevant value added work for your business. The robot takes over the most repetitive tasks but they only stop to get charged, they can work in a continuous mode which translates into an almost immediate financial benefit.
Is there a standard approach to estimate my payback ?
"I wish! Every company has different requirements so it's impossible to generalize on payback. Moreover, payback varies whether you lease or buy, opt for remote maintenance and other digital services, etc. Over the years, we've developed calculators to estimate Total Cost of Ownership and the expected payback. All we need to know is how you work today. But whatever the set-up, we have yet to see long payback times especially with personnel costs running at all time highs if… you find the necessary staff at all.
Thanks Keshav. Very straightforward.
To have your own Payback time calculated, please contact keshav@tractonomy.com