We are growing our team in the areas of engineering, marketing, sales and HR. At Tractonomy, we solve customer-centered challenges with solutions based on our autonomous towing robots.
Spend everyday working hands-on with mobile robots – from hardware engineering to creating perception stacks and multi-robot systems. Our sales and marketing team intends to grow to address the demand for our solutions by companies around the world.  
We are located in the beautiful city of Ghent in Flanders, Belgium, known for its rich tech ecosystem. If you see yourself in a new challenging role in autonomous robotics, keep an eye on open positions here, follow us on LinkedIn or simply send us your CV as an unsolicited application!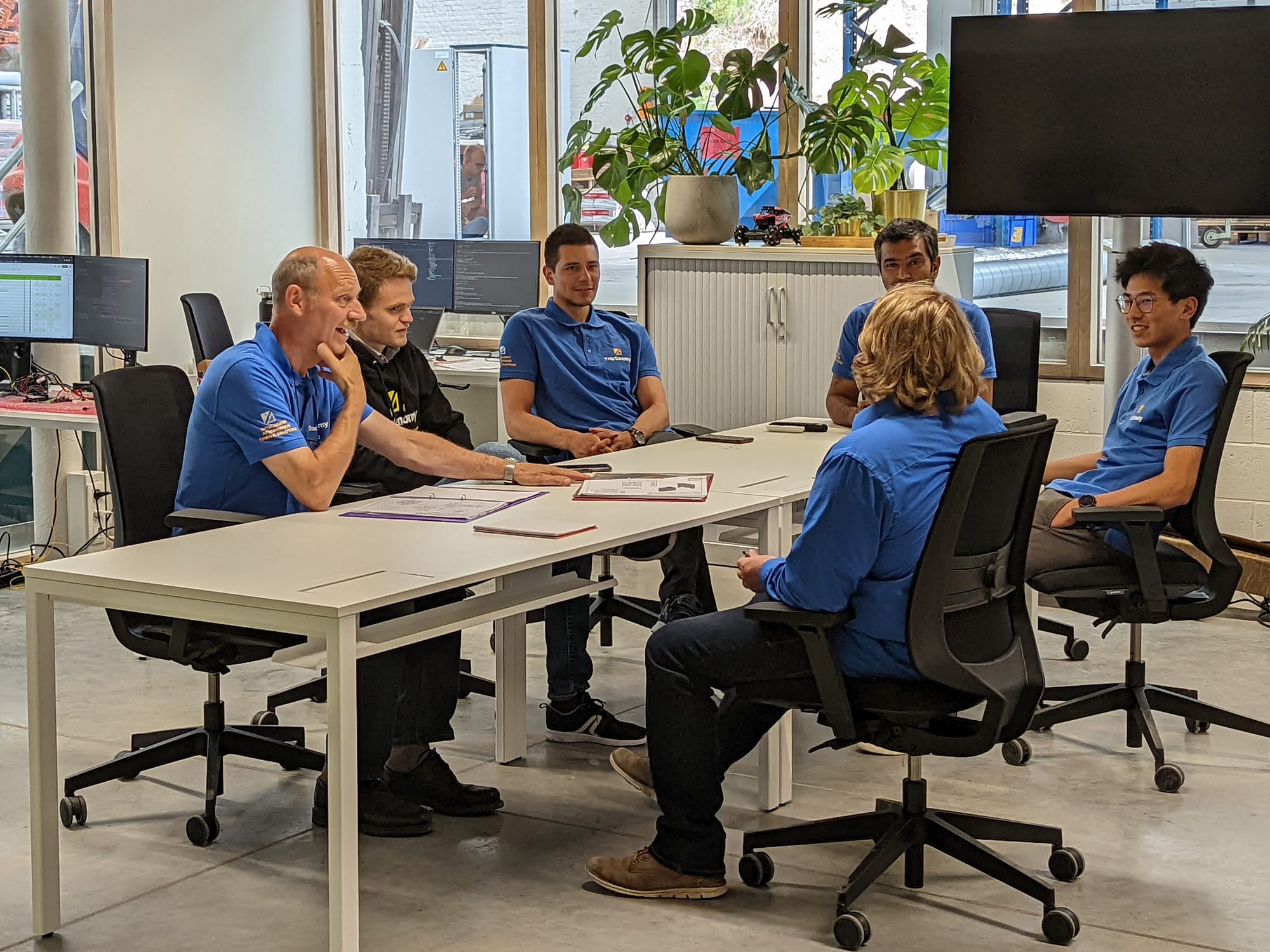 Join us in making robotics meaningful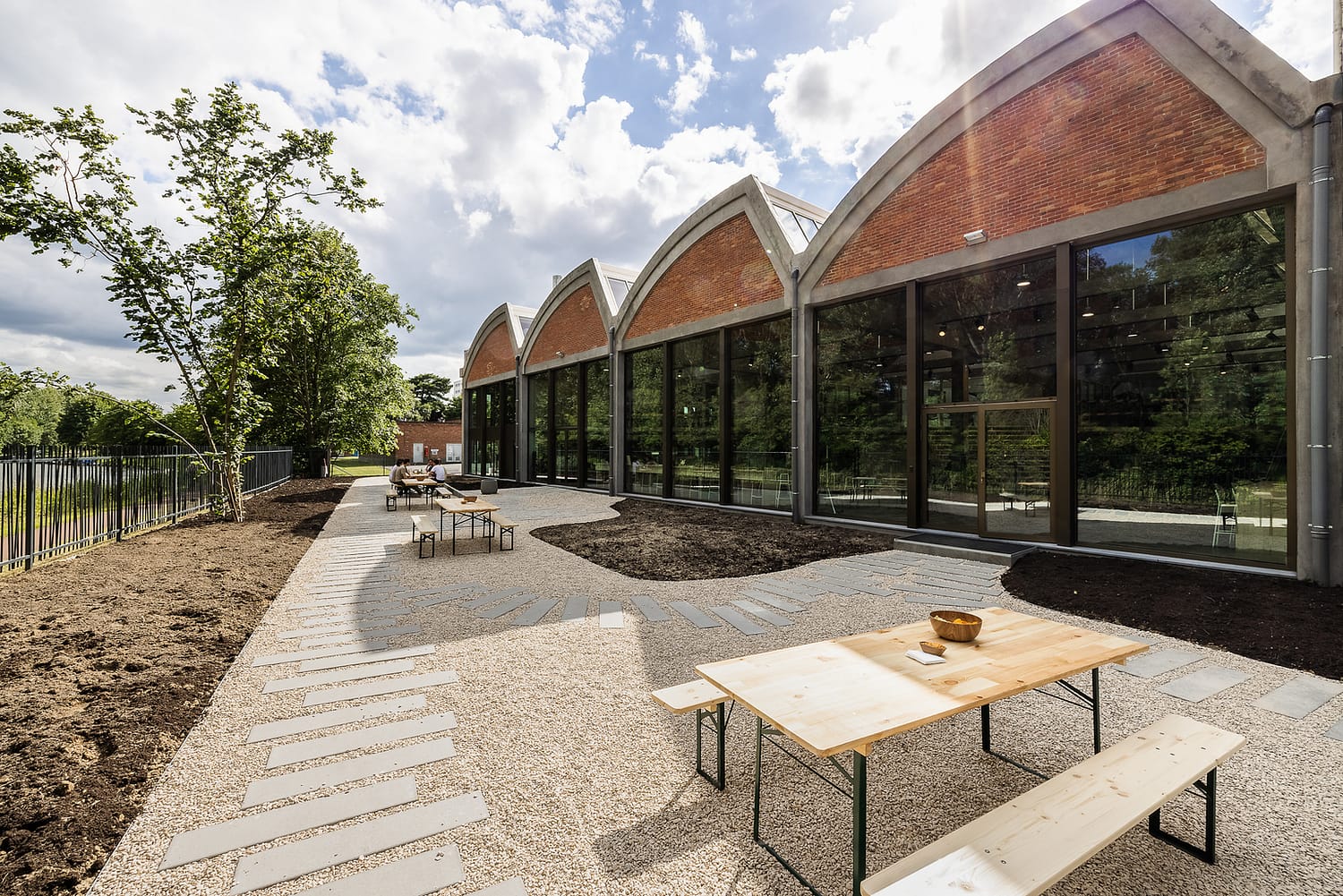 If you believe you are that awesome next teamate at Tractonomy, don't hesitate to send us your CV. We may already be looking for you.
read more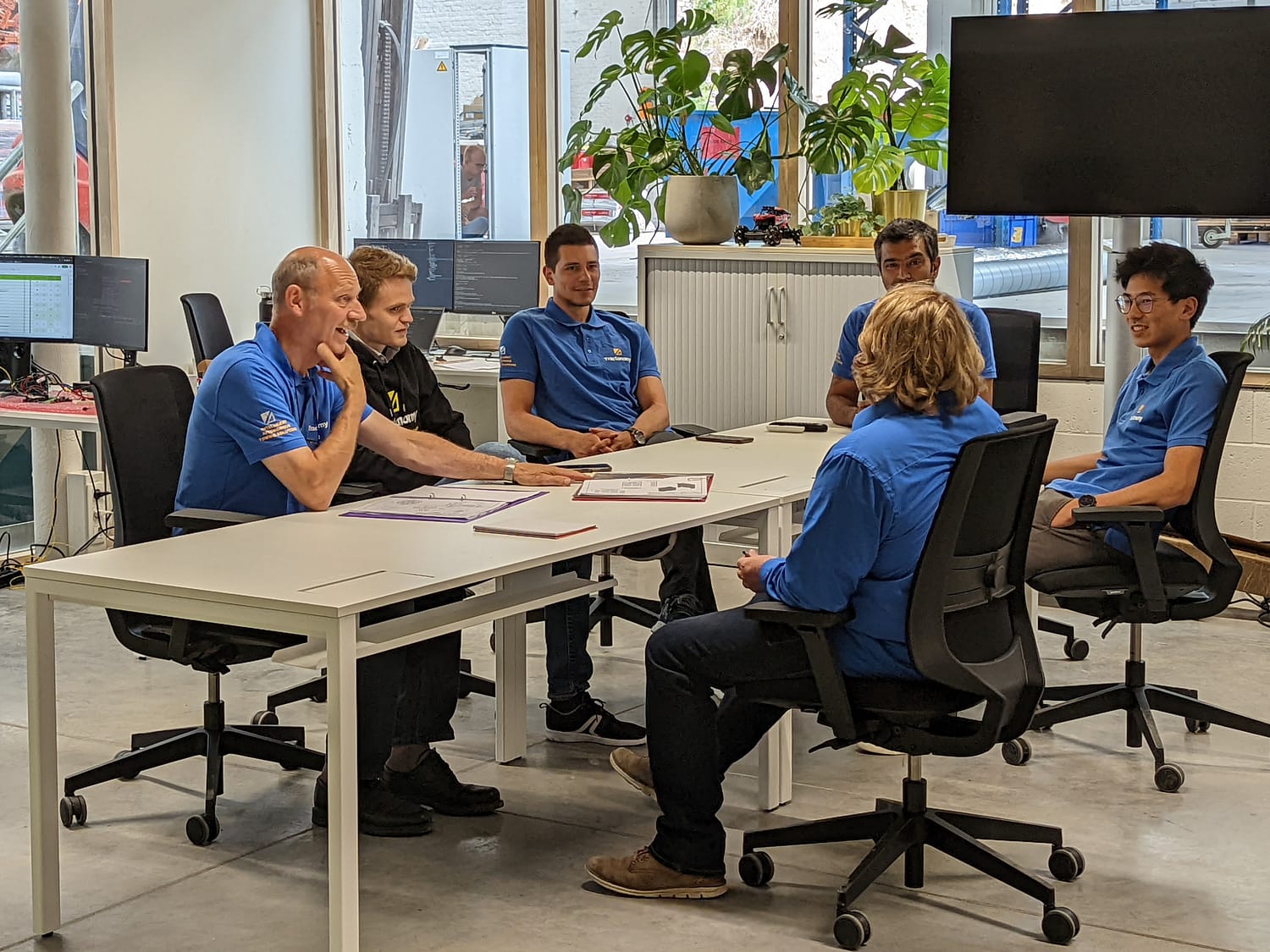 Tractonomy is seeking talented, results-oriented robotics engineers to join our growing team located near Ghent, Belgium. We develop autonomous mobile robot solutions to boost productivity and resilience in manufacturing and fulfillment logistics. This is an opportunity for you to work on various parts of the autonomy and system stack powering our advanced mobile robots.
read more
Start your competitive advantage TODAY! 
Interested in understanding how TRACTONOMY Robotics can help make your operations more efficient, safer and more productive?
Want to see how we help realize a Return on Investment in 1 year ?
Send us your contact details and we will contact you to set up a virtual or live meeting.
Copyright © 2018-2023 Tractonomy Robotics BV.