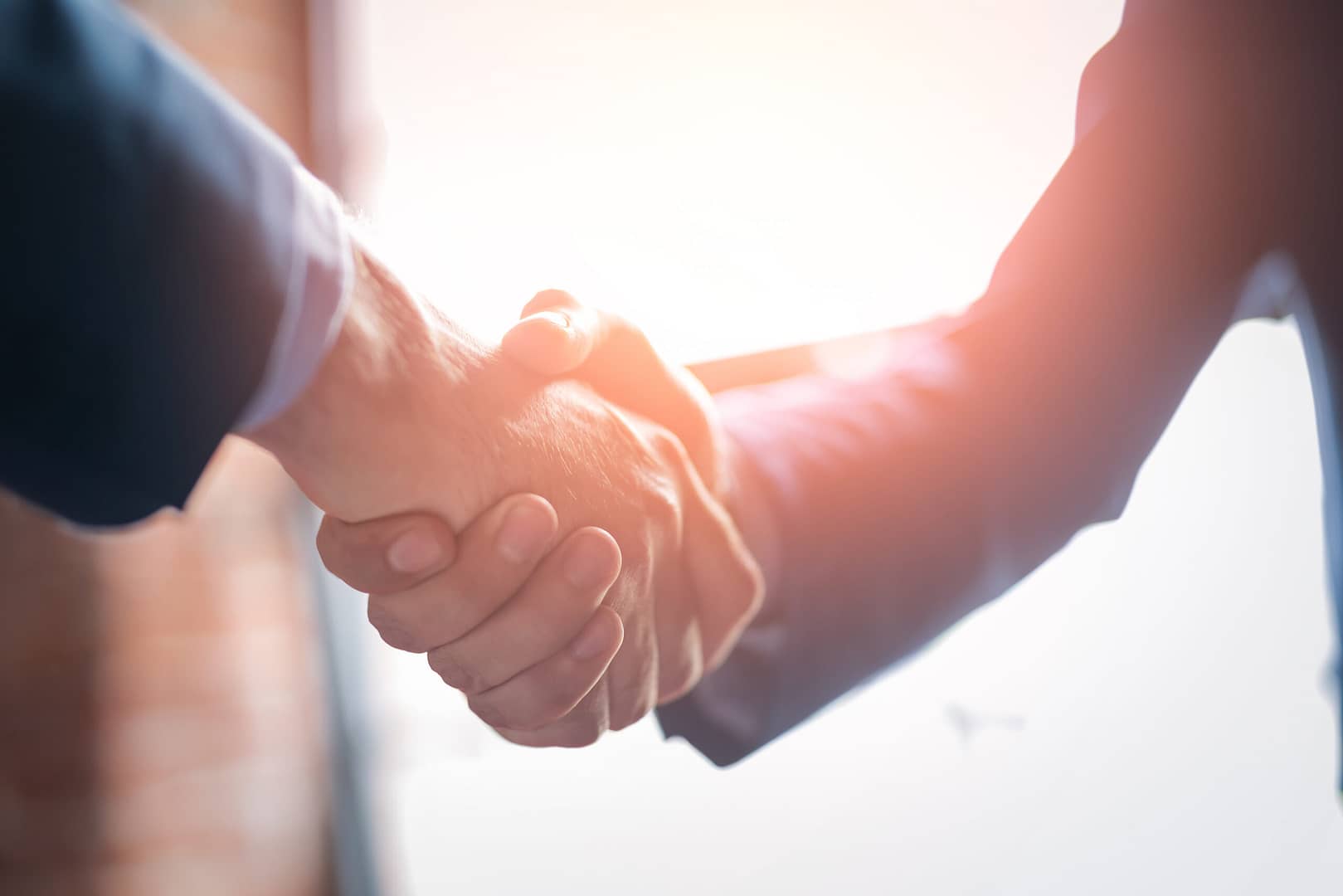 Want to become a Business Partner?
Tractonomy is a leader in intelligent autonomous material handling solutions.
Our solutions bring predictability to operations by creating cost effective and efficient ways to transfer materials in warehouses and production sites.
Our autonomous mobile robot solutions tow materials in all weight categories powered by a scalable multi-robot fleet management framework, offering an industry first approach for handling both pallets and carts in a single solution.
This makes warehouse and logistics operations eliminate risks and improve productivity.
To support our expansion in Belgium and abroad we are looking for Business Partners with expertise in logistics system integration to help us expand into key markets in Europe and beyond.
Interested? Contact us via sales@tractonomy.com