We bring productivity to logistics operations with multi-robot solutions for towing materials on carts and pallets. By creating simple, effective ways to automate material handling in warehouses and production sites, we make accessible automation solutions while increasing productivity, minimizing errors and reducing accidents. 
We focus on complimenting intralogistics staff and processes with efficient autonomous technology so that our clients can benefit from operations that lead to a productive and safe workplace.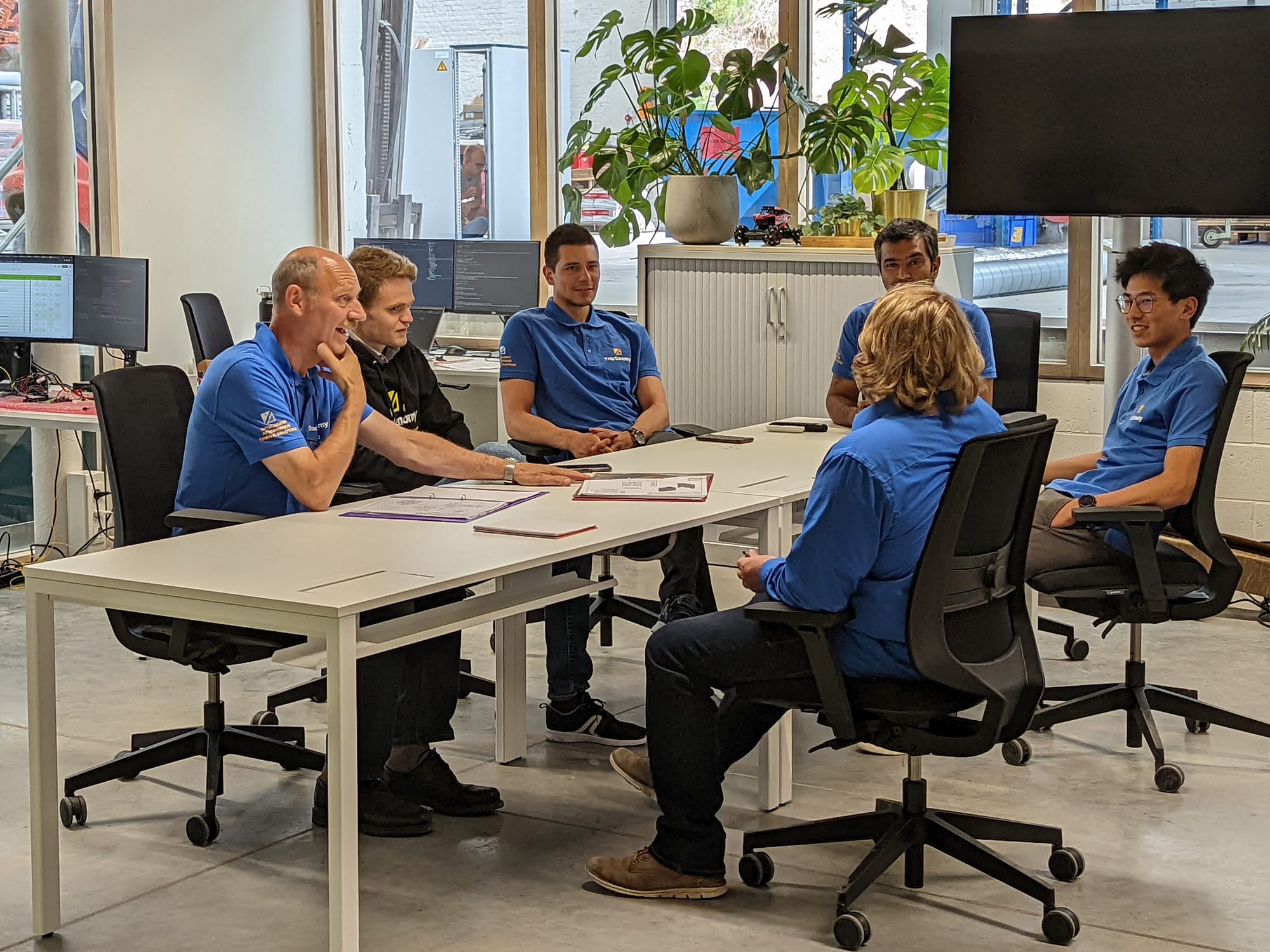 Simplicity
We enforce a philosophy of simple thinking using first principles over hype, jargon and complexity.
Customer-centricity
We are passionate about our customers and their needs and we want our customers to champion our efforts.
Quality (by Design)
We create robust products by understanding the complexity of robotics and the reliability needed in your operations.
Solutions with a purpose
We will never claim we can solve all problems. We only find solutions to problems critical to your business
Tractonomy is located in the contemporary and charming city of Ghent, Belgium.
We are a few hours from every major city: Amsterdam, Paris, Lille, Bonn or London just to name a few.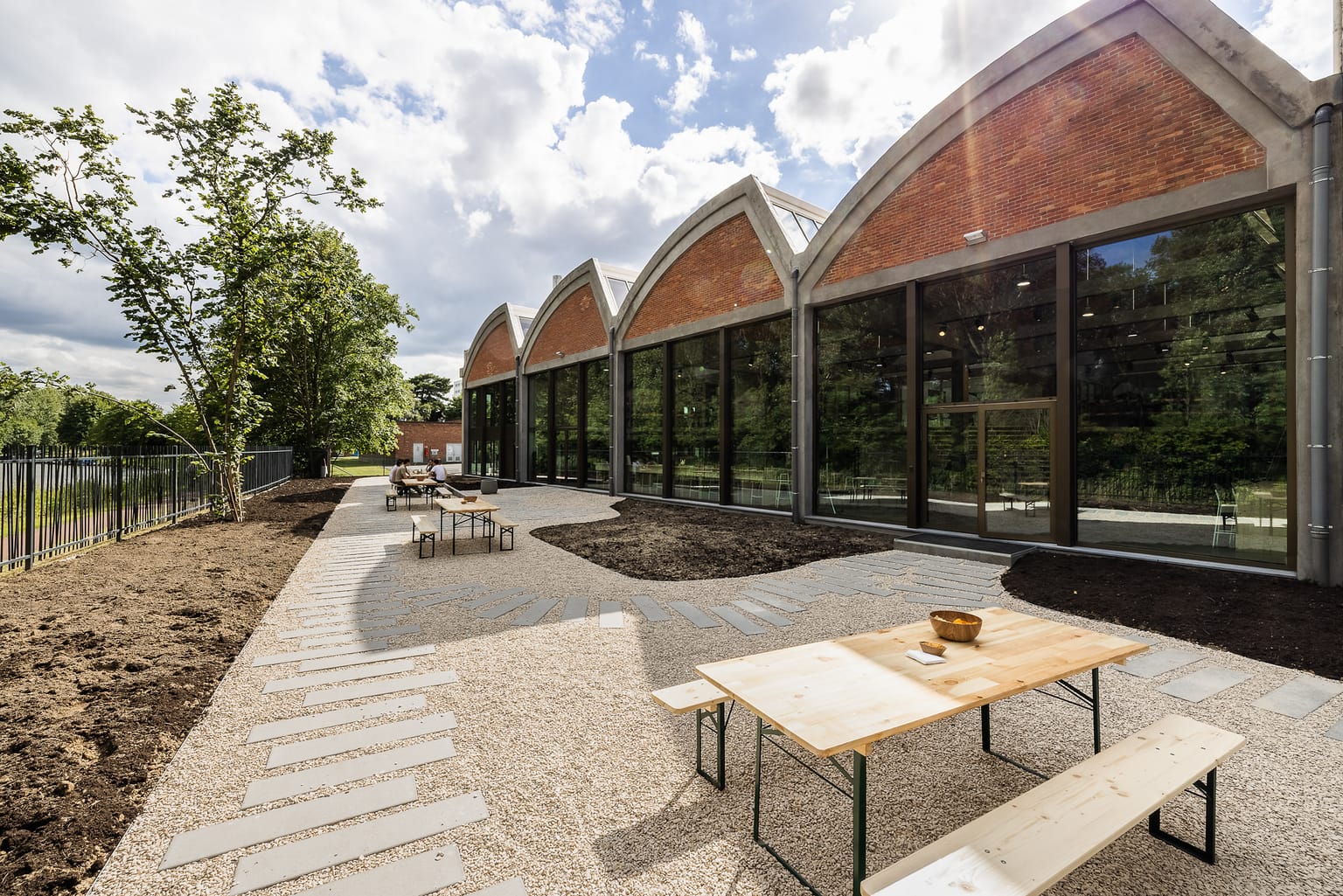 Tractonomy will be the leading authority in providing the complete autonomous solutions for the world's most respected logistics operators delivered by a team of passionate roboticists, field experts and a passion for creating a true difference for our customers and partners.
Tractonomy was founded in 2019 by Keshav and Geert, two engineers unable to be further apart by age, origin or knowhow.
They partnered for one purpose – to create the best cart towing robots the world has seen. Elias joined in the early bootstrapping days.
Today with Tony, Muamer and all our specialist consultants – all passionate about robotics, we have made that purpose a reality.
Client/Investor Relations and Solutions
Keshav is our client/investor relations and solutions lead. He is passionate about creating robotic systems that solve real end-user problems. A philosophy he has maintained across 15 years of initiating, fund-raising and managing robotics projects in European Space Agency, European Commission, Flemish and NASA R&D programs.
>>
Machine Design and Manufacturing
Geert is our machine design lead. With over 40 years of building complex industrial machines, his deep mechanical engineering and fabrication expertise results in our ability to deliver robust and cost-effective mechanical systems, which like everything he creates, keeps on going and going and going.
>>
It's quite hard to sometimes explain to people unfamiliar with what is happening in logistics, manufacturing and supply chain why robots contribute to the wellbeing of persons and the safeguarding of any production environment. Many think that robots are only out there to replace human beings. They couldn't be more wrong.
See how much productivity and savings you gain with Autonomous Towing Robots
We have demonstrated how easy it is for companies, big and small, to benefit from autonomous towing robot solutions. Using simple approaches for maximum success coupled with quick payback periods as low as 1 to 1.5 years - we help you maximize productivity and profit. 
Stay Updated on Our Autonomous Robot Solutions
Get our latest product updates, offers and news by subscribing to our newsletter.
Copyright © 2018-2023 Tractonomy Robotics BV.